Donate for Life
Time is running out. To preserve life on Earth our rebellion must be bigger and bolder – and we urgently need your support to make it happen.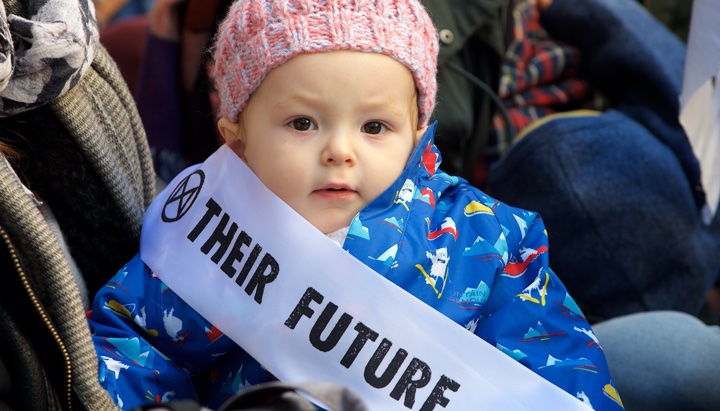 Donate to XR UK
Can't join us on the streets? Donate to keep the Rebellion alive! Your support will fund powerful actions and help rebels make an impact across the UK.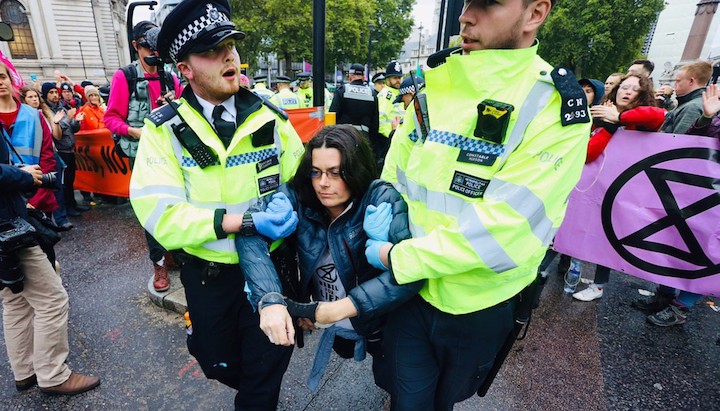 Donate to XR UK
Legal Defence Fund
Support brave rebels with their legal costs and help fund larger legal challenges across the UK.