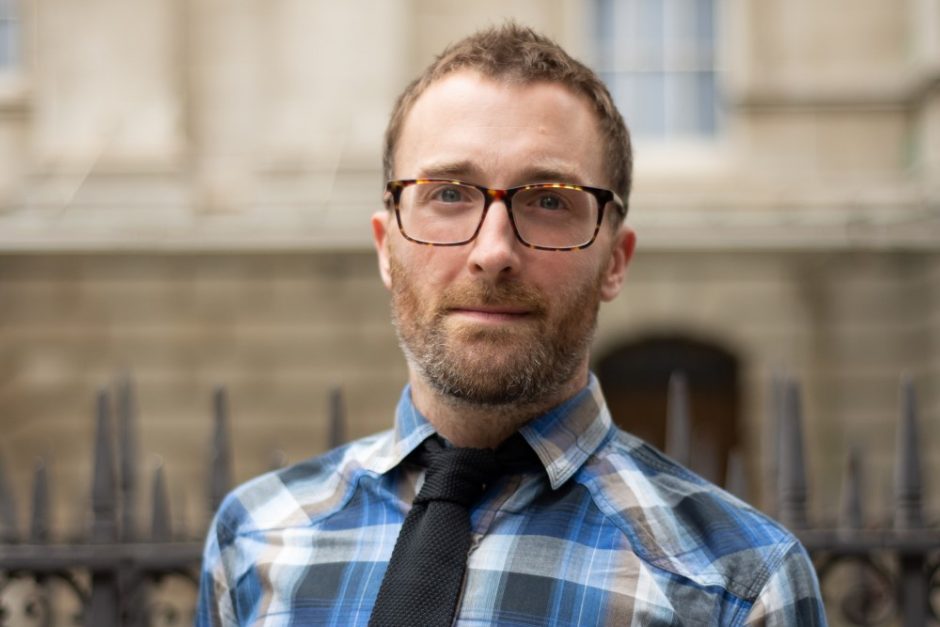 David Barns, 37, PhD student from Leeds
David, a PhD student in renewable energy, was arrested on 20th April 2019 on Waterloo Bridge during the 2019 April Rebellion. He was charged under Section 14 of the Public Order Act and tried on 24th October 2019 at City of London Magistrates' Court. His case was dismissed after the judge was unable to confirm that the Section 14 condition was lawfully imposed.
David was arrested again on 8th October 2019, alongside his twin brother. He was charged with a Section 14 offence which was dropped after the condition was ruled unlawful in the High Court.
Photo credit: Helena Smith